We Turn Your Vision Into A  Scalable,
Profitable
Digital Empire
IsNowGlobal Web Concierges!
(A Web Concierge is an expert who provides clients with higher levels of personalized one-on-one business-scaling assistance.)
We Build, Design & Scale Engaging, Audience-Building, Sales-Converting Products.
From deploying websites to e-commerce, forums, project managing & publishing iOS applications, and more, we use many tools to build and scale digital empires for our clients.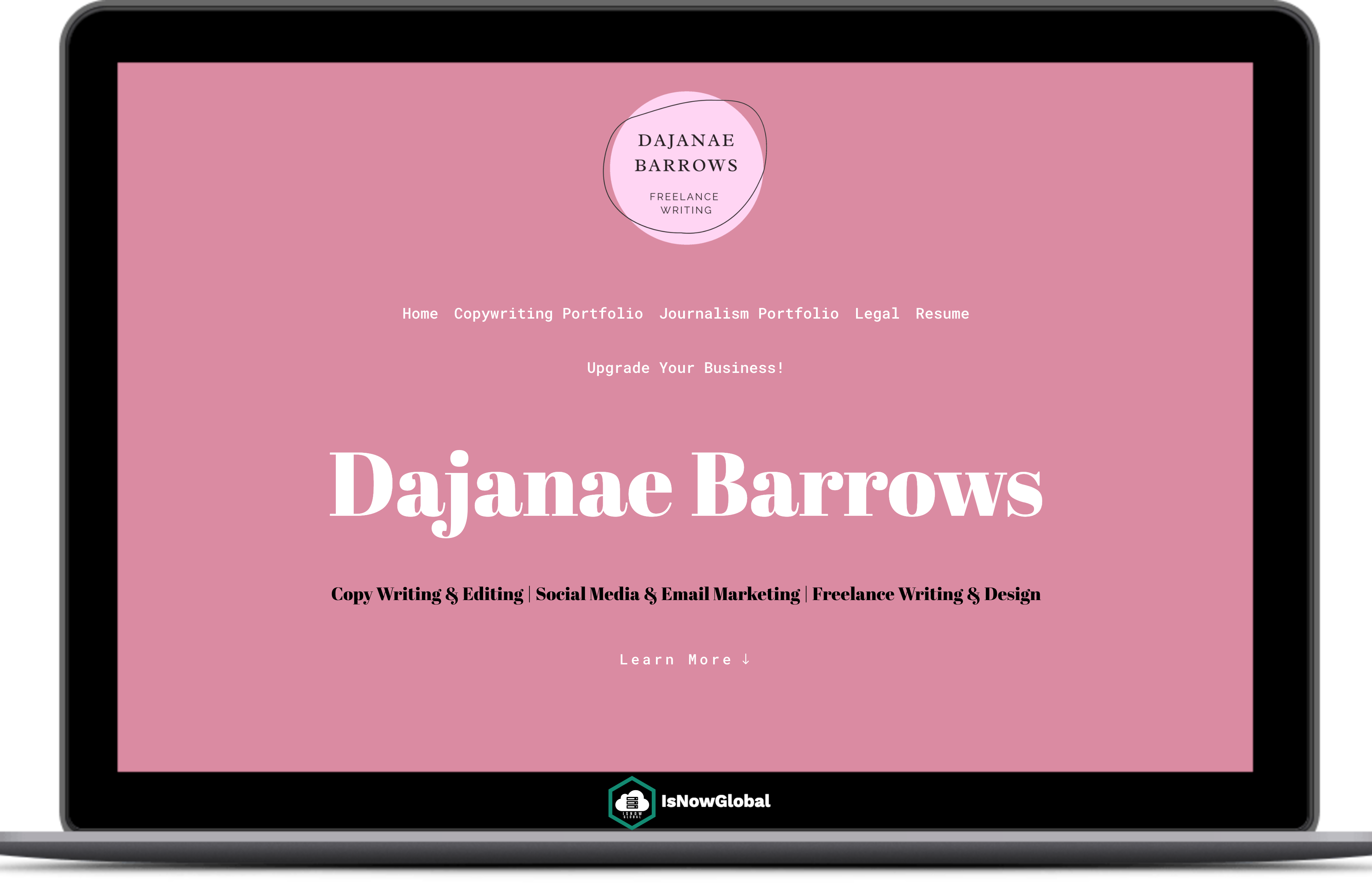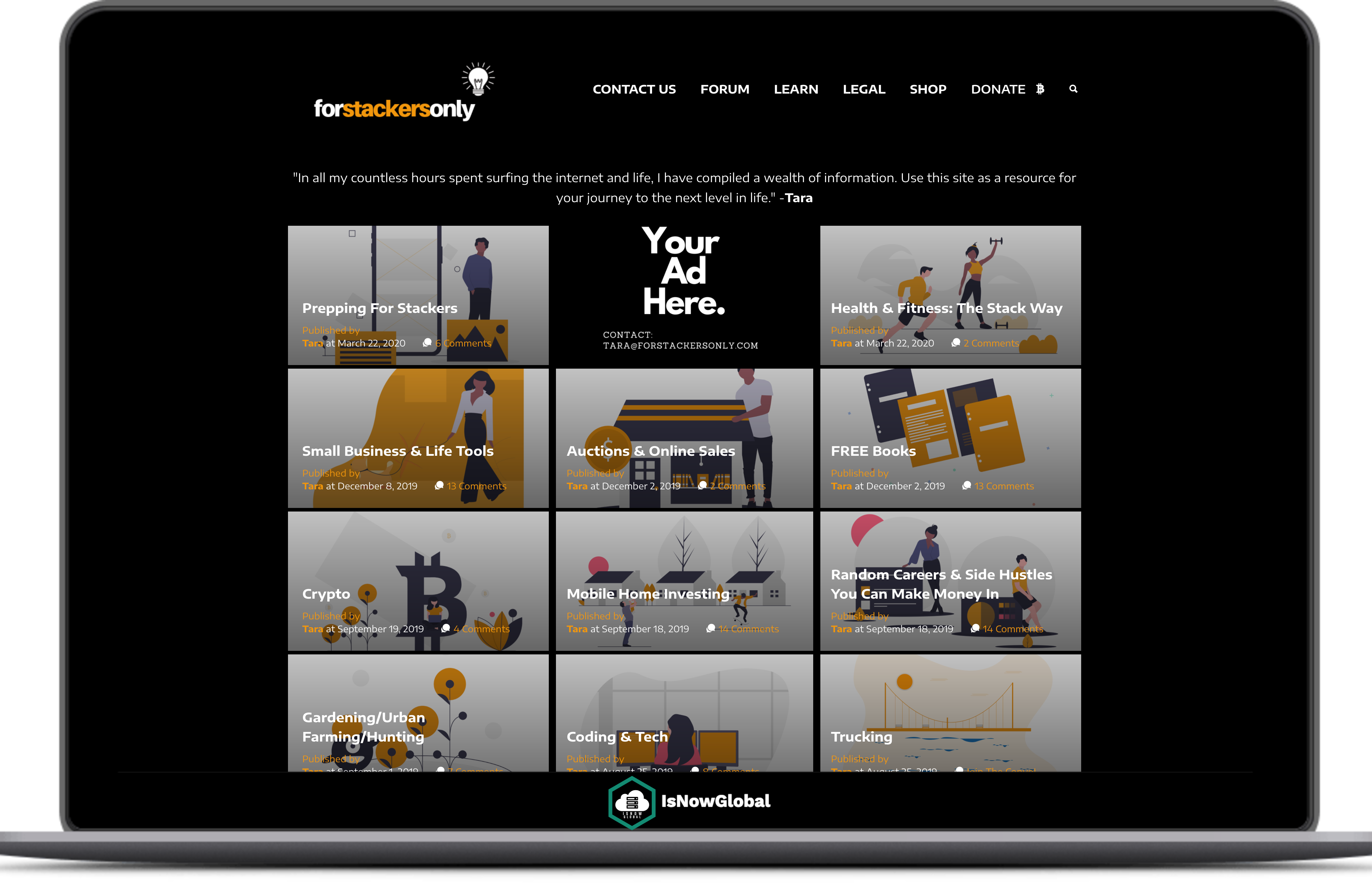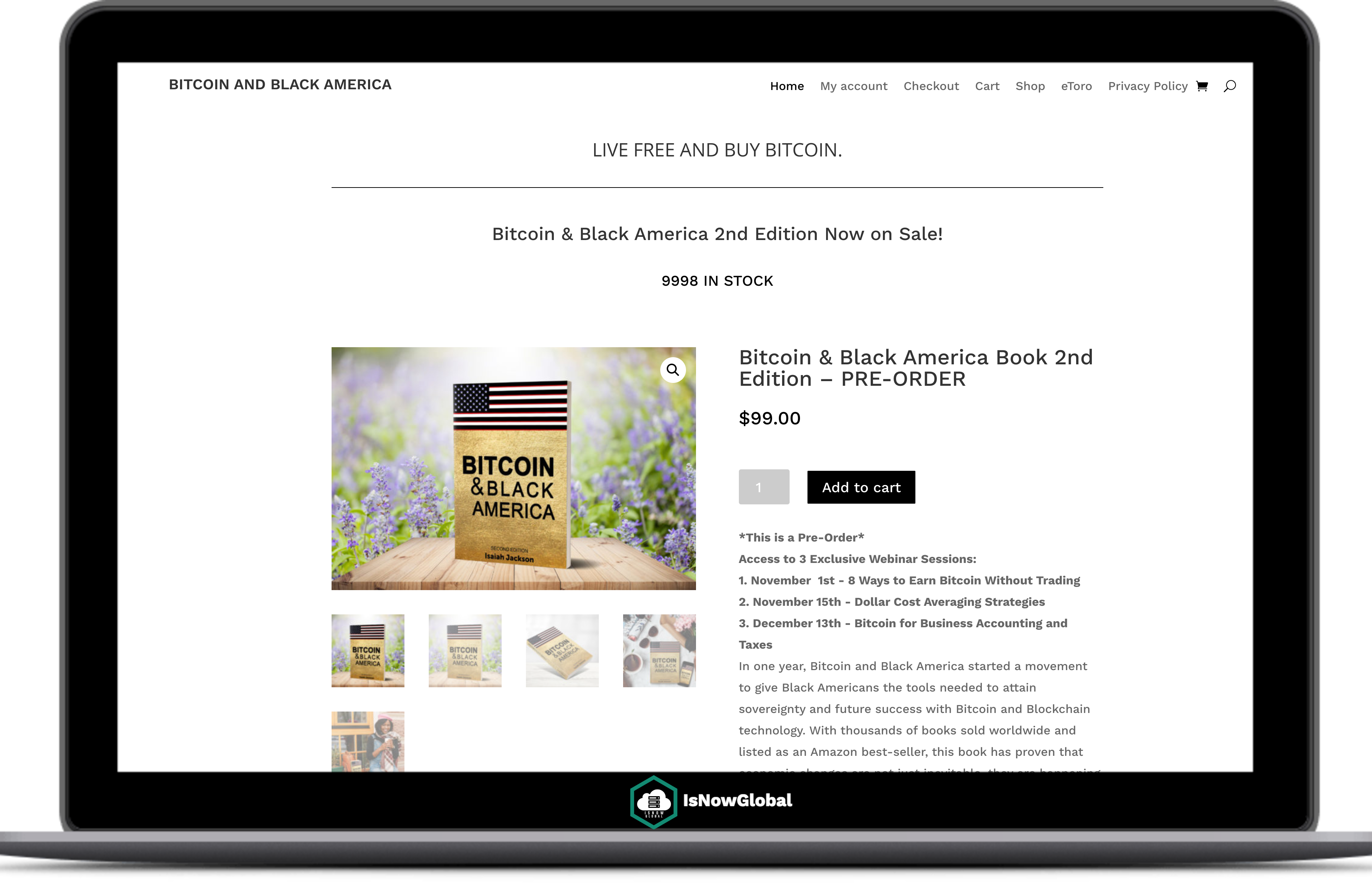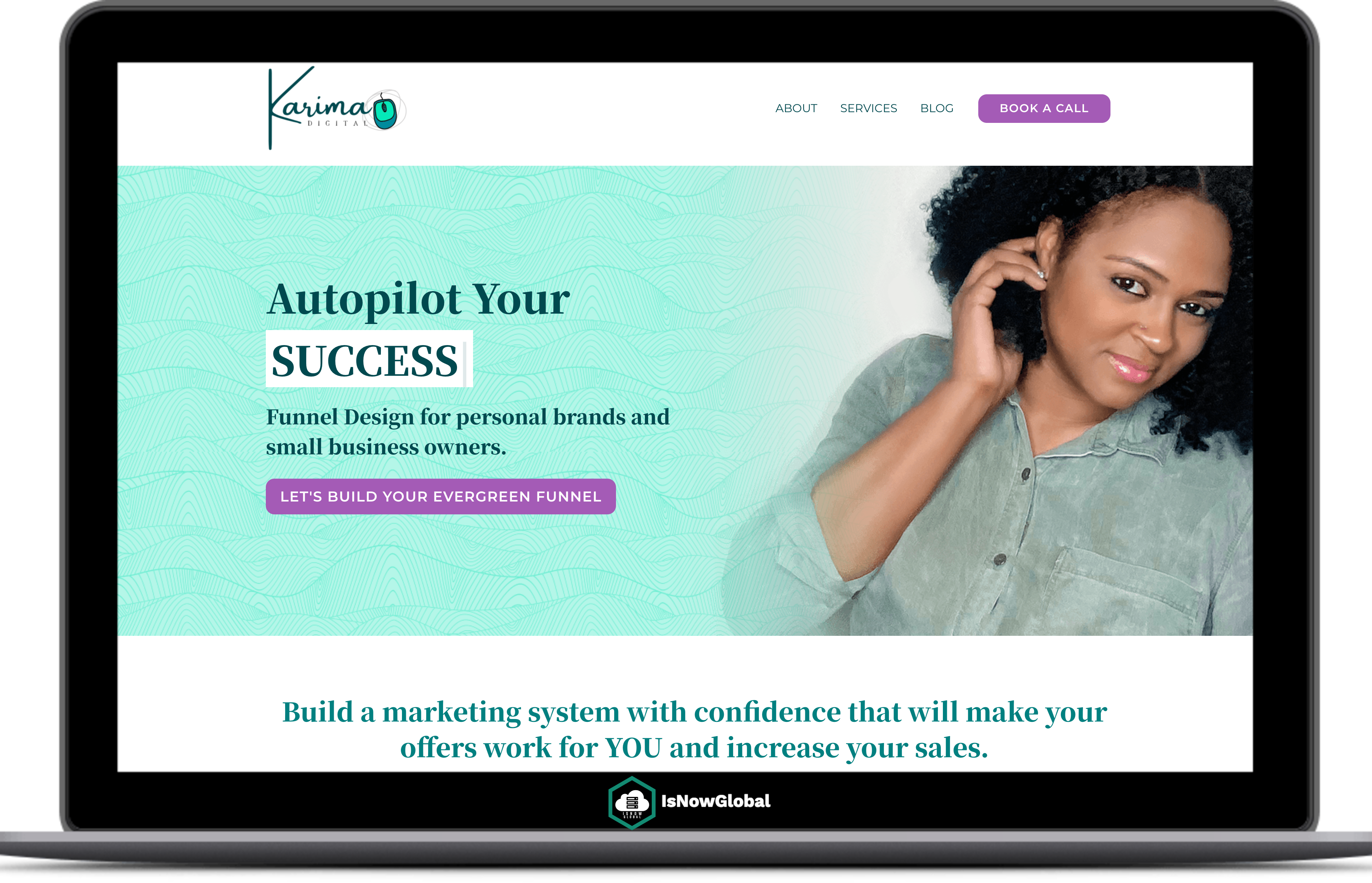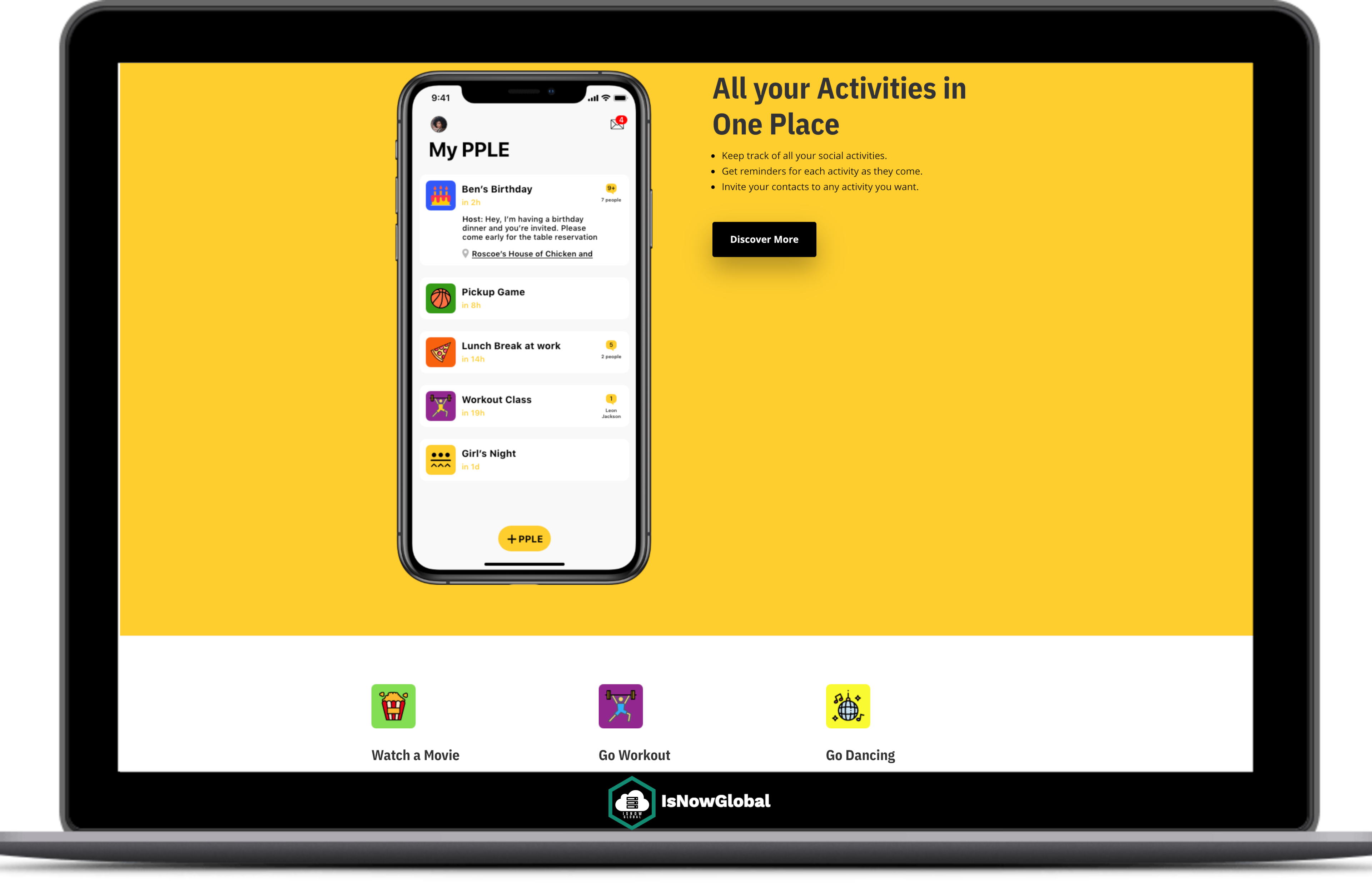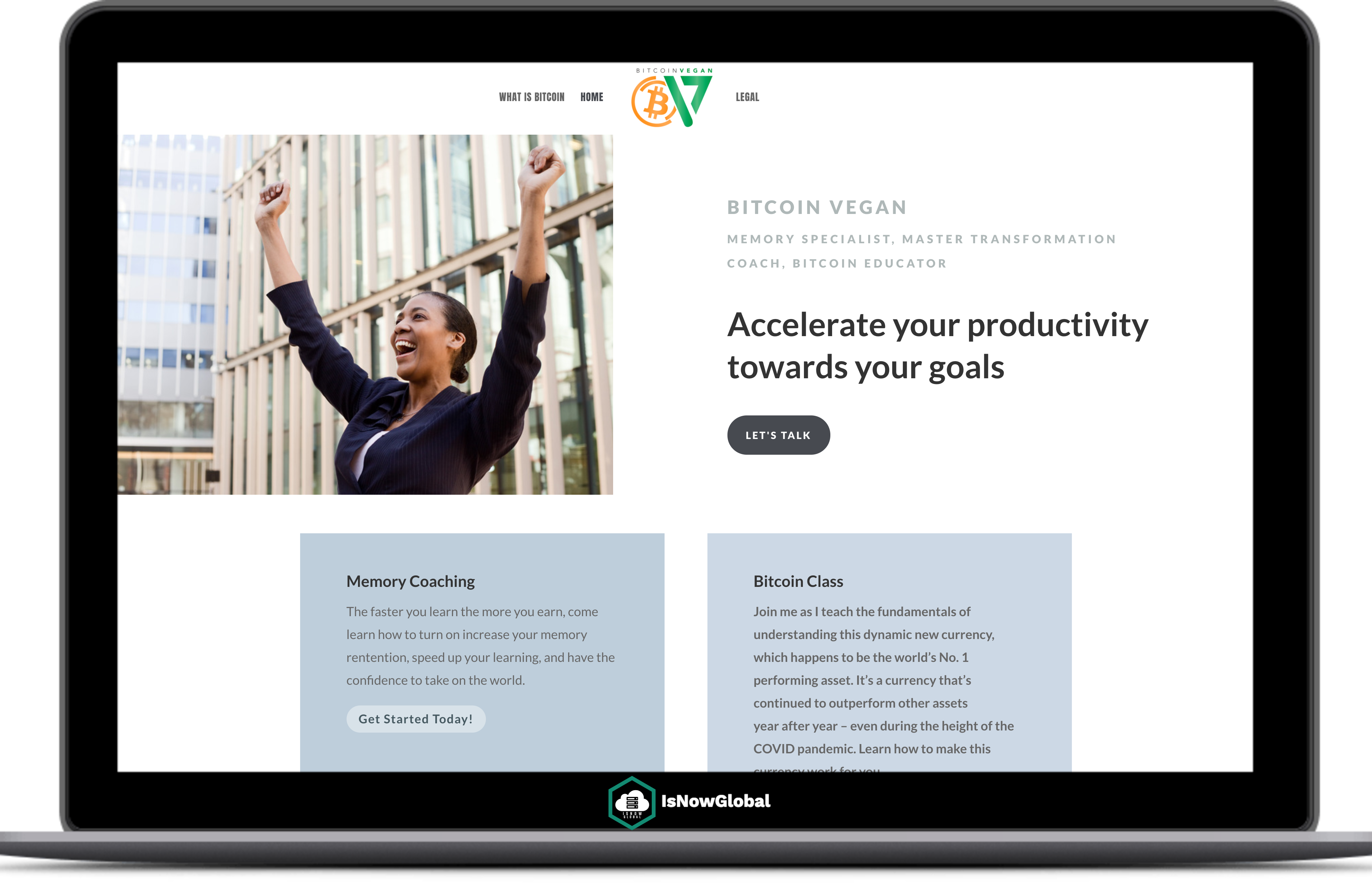 Without having the headache of managing multiple websites or domains, our clients were able to achieve amazing feats!
Visits To Out Clients Websites
With our stress-free, auto-scaling managed WordPress and automation tools, clients are able to attract and sustain an audience of 15.5 million (and growing) visitors!
With our help, they nurtured those visitors into 15,000+ users returning monthly.
Using a bespoke WordPress hosted on our secure and scalable servers, clients are growing and engaging with  15,000+ monthly active users!
Those 15,000+ monthly active users were converted into hundreds of thousands of dollars.
 Using Woo Commerce and our Shopify integrations, clients are converting and exceeding hundreds of thousands of dollars in sales and revenue!
All done safely and securely.
Our Clients were able to reach and make those tens of thousands of dollars in sales and revenue in hundreds of countries worldwide!
Using our WebSolution Architecture, we can ensure all our clients' content and products reach a mass global audience.
Because when you build your digital empire with us, it's now global!
Our clients achieve all these amazing feats while staying informed, ahead of the curve, headache-free, and while completely owning all their data.
We use these tools to build digital empires for our clients.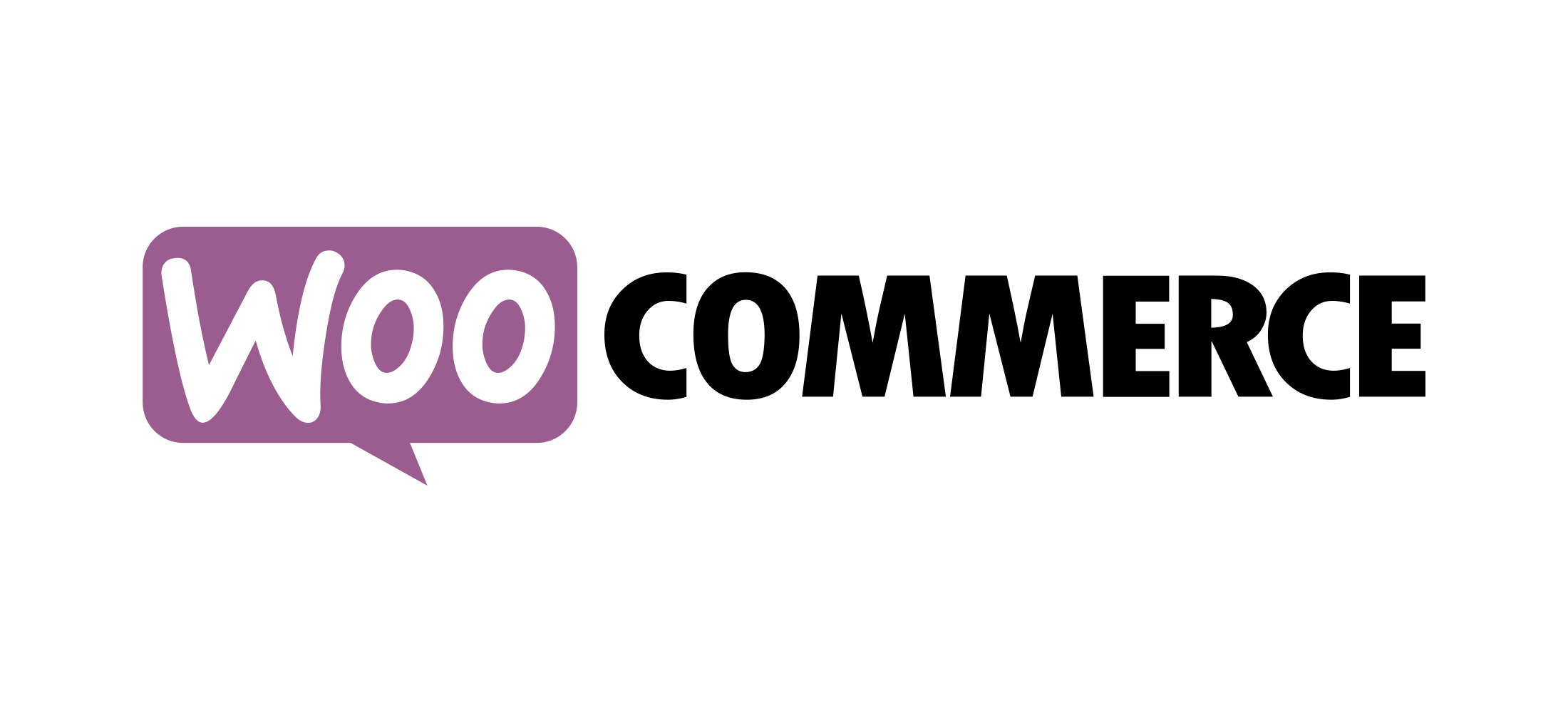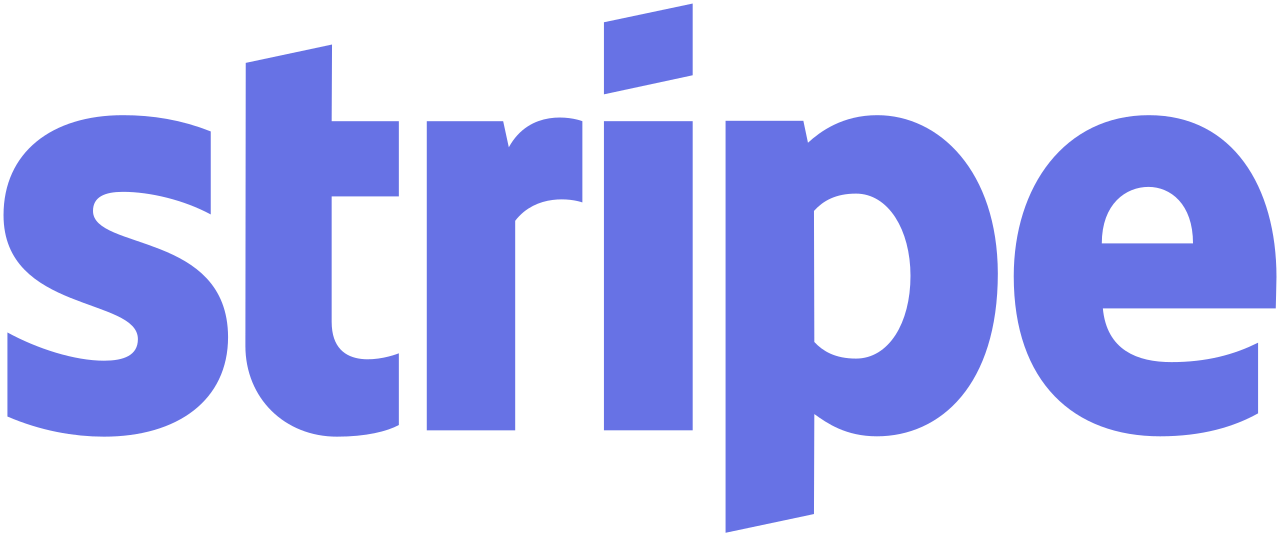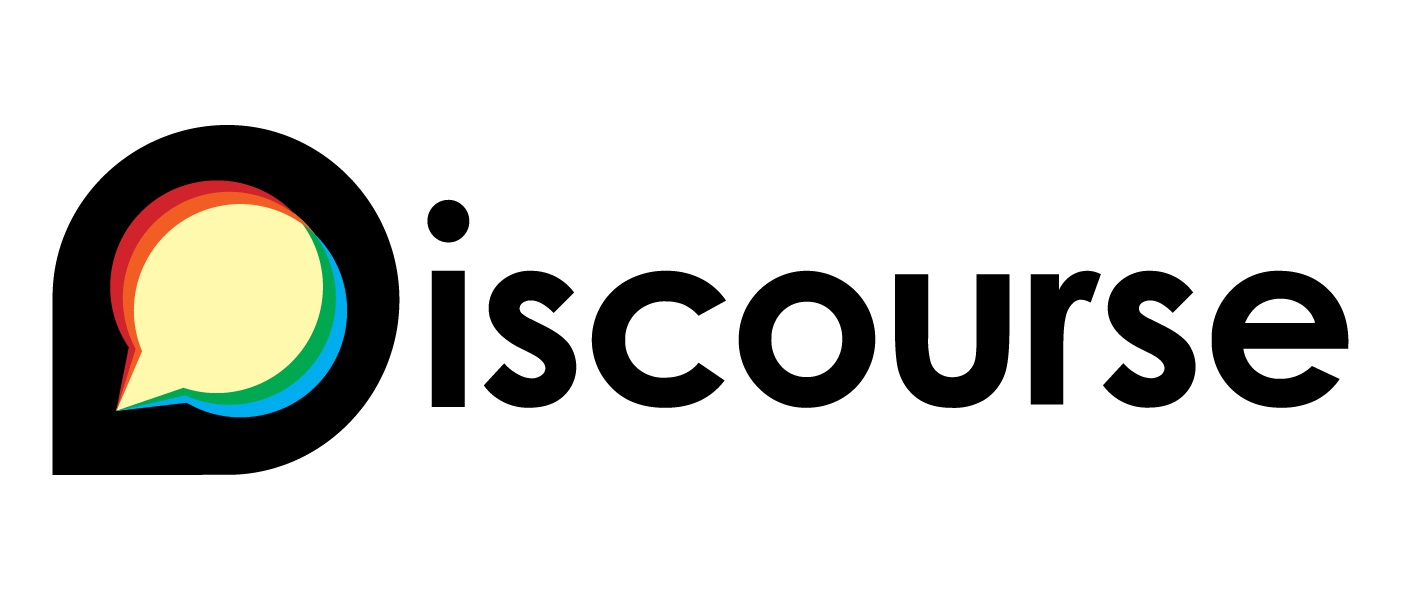 The ever-growing IsNowGlobal family!
Proudly Powered By IsNowGlobal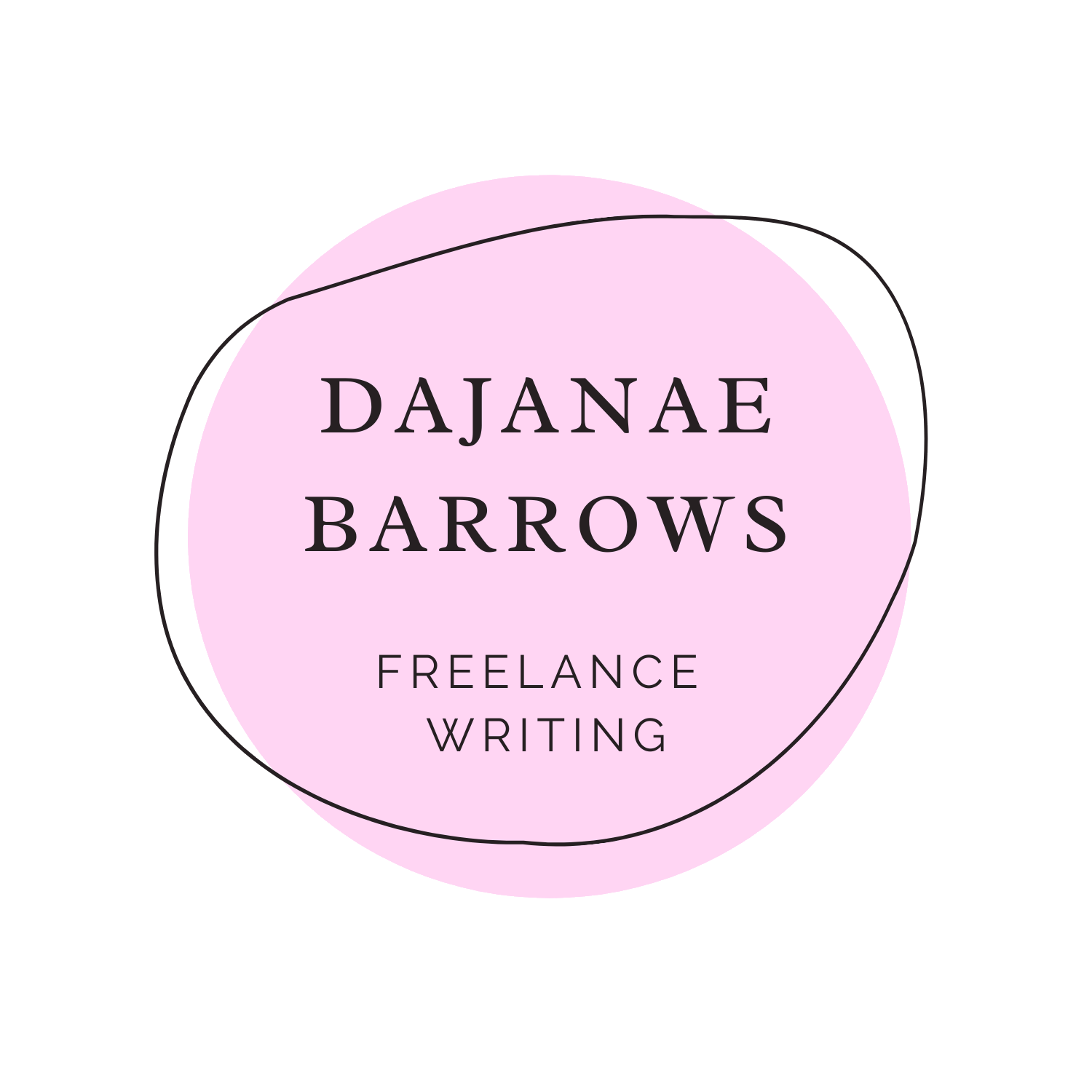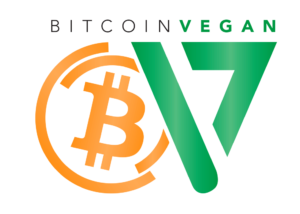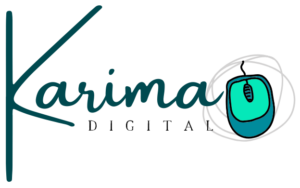 Hear the truth from the IsNowGlobal family!
IsNowGlobal is EVERYTHING to my business. They've been there since day one! From mapping out the design of the site, to implementing security on the backend, to actually building and launching the site for me… the IsNowGlobal family is a BIG reason we are still up and running.
Let's Build Your Digital Empire!
Book a consultation and let's set you on the path to building and monetizing your digital empire!
Book a consultation